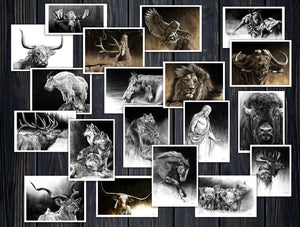 30% OFF HAND-SIGNED PRINTS
Due to challenges with production and inventory, I'm closing out all my hand-signed prints. Now is your chance to save big! Limited quantities available.
SHOP NOW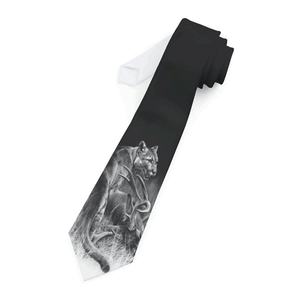 20% OFF NEW JP ART NECKTIES
Make a statement at church, the office, or a fancy night on the town with Joel Pilcher Art neckties. Made of 100% polyester, these neckties offer a silky slim finish. Dress to impress while bringing your love for the outdoors to your next special event.
SHOP NOW

10%-20% OFF BLANKETS, PHONE CASES & MUGS


UP TO 30% OFF CHRISTMAS ART